The
North Carolina Division of Air Quality
issues forecasts for fine particulate matter year-round and ozone from March through October. Forecasts and discussions are updated each afternoon for the next three days, and are sometimes updated in the morning to reflect the latest ambient conditions.
This forecast was issued on Saturday, May 28, 2022 at 2:12 pm.
This forecast is currently valid.
Today's Air Quality Conditions
Ozone and fine particle pollution readings are in the Code Green range statewide this afternoon.
General Forecast Discussion
A cold front will cross the state going into the early part of Saturday and will slow to a stall and begin to dissipate near the Carolina coast. High pressure will begin to build into the region, resulting in fair weather and light winds. With a fresh influx of air and low upwind values of fine particle pollution and ozone precursors, air quality should remain Code Green
Outlook
Through Monday, a ridge of high pressure will build over the eastern United States. Sunny skies, light winds, and the return of warm temperatures will favor the formation of ozone. Code Yellow readings will be possible over the Piedmont, Foothills, and ridge tops on Sunday, and statewide on Monday as the air mass becomes increasingly stagnated. Fine particle pollution levels are expected to build through the weekend, but with low upwind values anticipated, the daily fine particulate should remain within the Code Green range.
Extended Air Quality Outlook
The forecast Air Quality Index value for each pollutant represents the highest value expected within each county, so some areas and monitors may see lower values. We use the best information and techniques available to ensure the quality and accuracy of the forecasts we provide to the public. Note that ranges do
not
include the nine-county Triad region, which is covered by the
Forsyth County Office of Environmental Assistance and Protection
.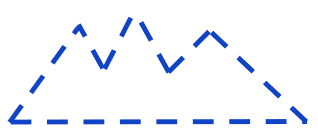 North Ridges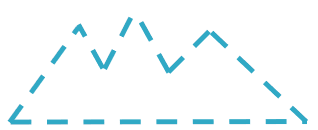 South Ridges
(Elevation > 4,000 feet)